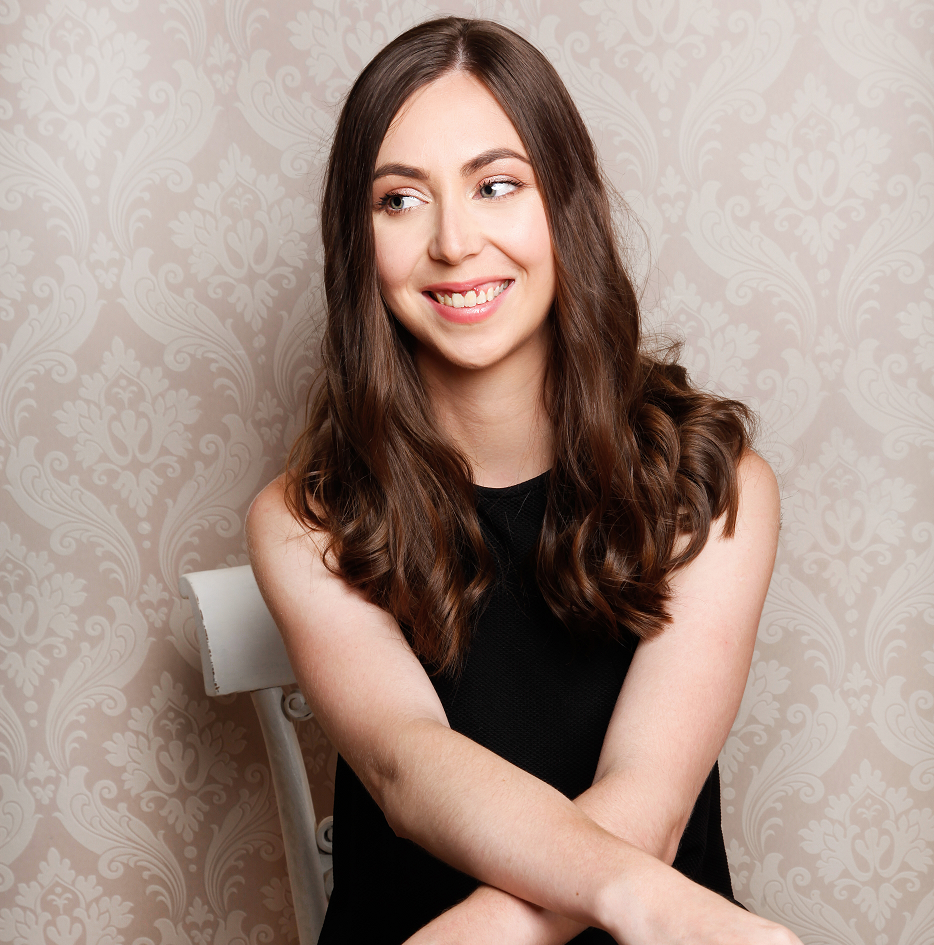 As one of the co-founders and client directors of Virtual Umbrella, my day to day life involves wearing a variety of hats.
Virtual Umbrella's focus within the VR industry is consultancy, events and marketing. So every day of the week is different.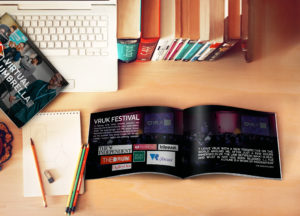 That means that I might be working with a client on building their marketing strategy with their next VR projects in mind. Re-branding a current VR production company, consulting on a VR event or festival to make sure that staff are trained and health and safety of VR demos is up to scratch.
I start every day with a catch-up meeting with my business partner Bertie. We set our goals and work hard to smash it before the end of the day.
Now it's time to open my emails. I am a big fan of getting it down to zero before the day begins and then try my best to not look it for a few hours, but does not always happen.
I then liaise with my creative team, the fantastic Nerd Pirates. We get cracking with a plan for any in-house marketing assets we need, writing blogs for our website or making sure that we keep our Twitter on top form.
The phone rings and I jump on board to one of our consultancy projects. I love consultancy because I get to work with a variety of new faces, generate cool ideas and meet some awesome teams. I really enjoy using my knowledge to help others.
Next, it's time to prep for a talk. Over the past couple of years, I have done a variety of talks up and down the country. My focus in 2018, was handing the talking hat to my business partner, but I can't always escape them. This week I am planning a talk on entrepreneurship. I am a big believer in not doing PowerPoint presentations. When I was at university, the presentations used to make me fall asleep – that is not an exaggeration. I have found in many talks that I have done by not having a presentation people really listen in to what you are saying.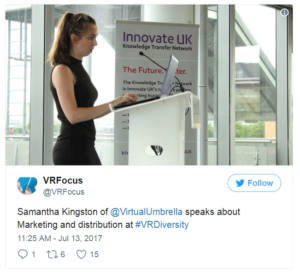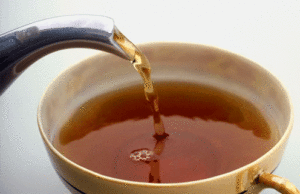 After a quick tea break, my focus is on lead generation and getting new projects in. I always maintain the focus that even if you are very busy, you should always keep an eye out for the next projects. Time to reach out to people on Linkedin, emails and even Twitter for some new conversations.  
After reaching out to new leads, I put my planning hat back on as I switch gear to workshops. Over the past 12 months we have been running a variety of workshops at universities, agencies, PR companies and even law firms. Each one is catered to that said client. We work closely with the client on the planning and then we get set on organising the kit, content and staff that will be involved.
I talk to a lot of events organisers about adding VR into their programs or discussing how the VU team can jump on board. This time of year we normally get on board with the festivals in summer and now is the time that I get the ball rolling with planning and organising what members of the team will be there and doing what. Today, my focus is on licensing and why event organisers should licence content out that they are showcasing. It can something that people often miss completely from their budgets so I always make sure that it's covered.
I then check in with one of our retained clients who is currently rebranding and about to release a number of new VR projects. Checking that we are on track for the rebrand, website build and we move next onto building a strategy for the VR releases.
Next, I am onto checking over a marketing audit that the team is currently working on for a new client. Audits allow us to break down a individuals or companies online brand, website, current marketing strategy. We pull it apart and start putting together ideas on how we can help. It gets our creative flow going and it's a project that the team really enjoy doing.
My day will most likely end with having a final look at my emails, preparing some draft ones to go out in the morning and then receiving a new VR build from a client and testing it out.
If you want to keep up to date with me, follow me on Twitter @K_Samantha1 and of course make sure you keep an eye on the team @VirtualUmbrella