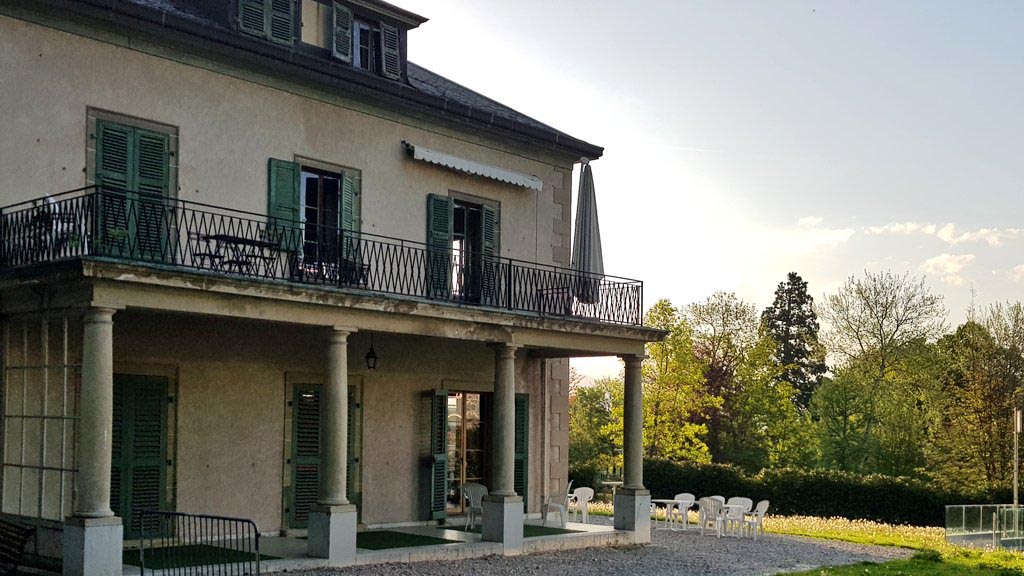 We're lucky to be able to travel the world in the VR industry. Last month, we bundled some fantastic virtual reality filmmakers and creatives onto a plane for the ICRC Digital Day in a very sunny Geneva.
What was the aim of the event?
Working alongside the great team at ICRC, we were tasked with hosting two rooms with a variety of VR and AR content from the UK. Dan Tucker, Executive Producer & Curator (Alternate Realities) at Sheffield Documentary Festival, brought together some excellent pieces, and we showcased a range of content for HTC Vive, Oculus, and Gear VR.
VR content included:
Aftershock: Nepal's Untold Water Story (in support of WaterAid)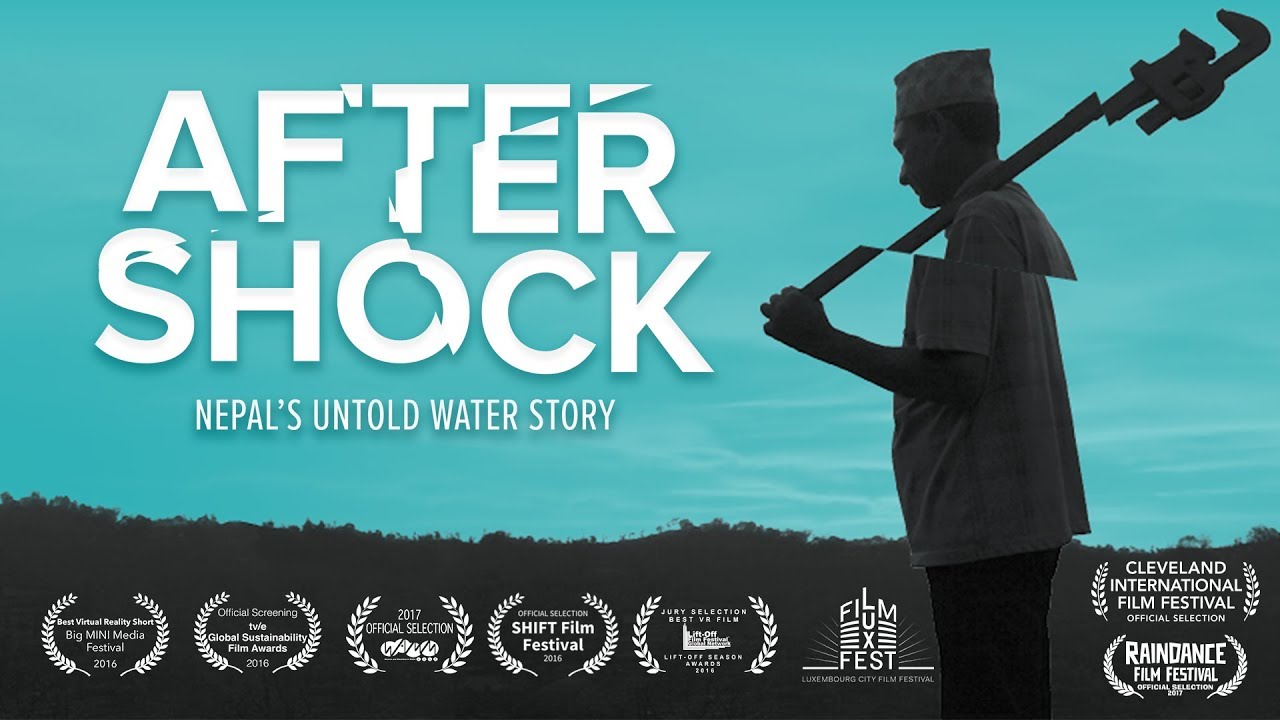 'Aftershock' is the first virtual reality film from the charity WaterAid. It follows plumber Krishna Sunuwar, 58, as he works with his neighbours to repair the village's water system after the devastating earthquakes in 2015. Nearly half of all water supplies were destroyed across earthquake-affected areas, leaving thousands of people without enough clean water and vulnerable to disease. Shot in the hilltops of Kharelthok, home to 3,900 people, the film brings viewers closer to WaterAid's work than ever before and demonstrates – in 360⁰ detail – the water challenge after the earthquakes. The project was supported by the HSBC Water Programme.
Ayan's Journey (in support of Save The Children)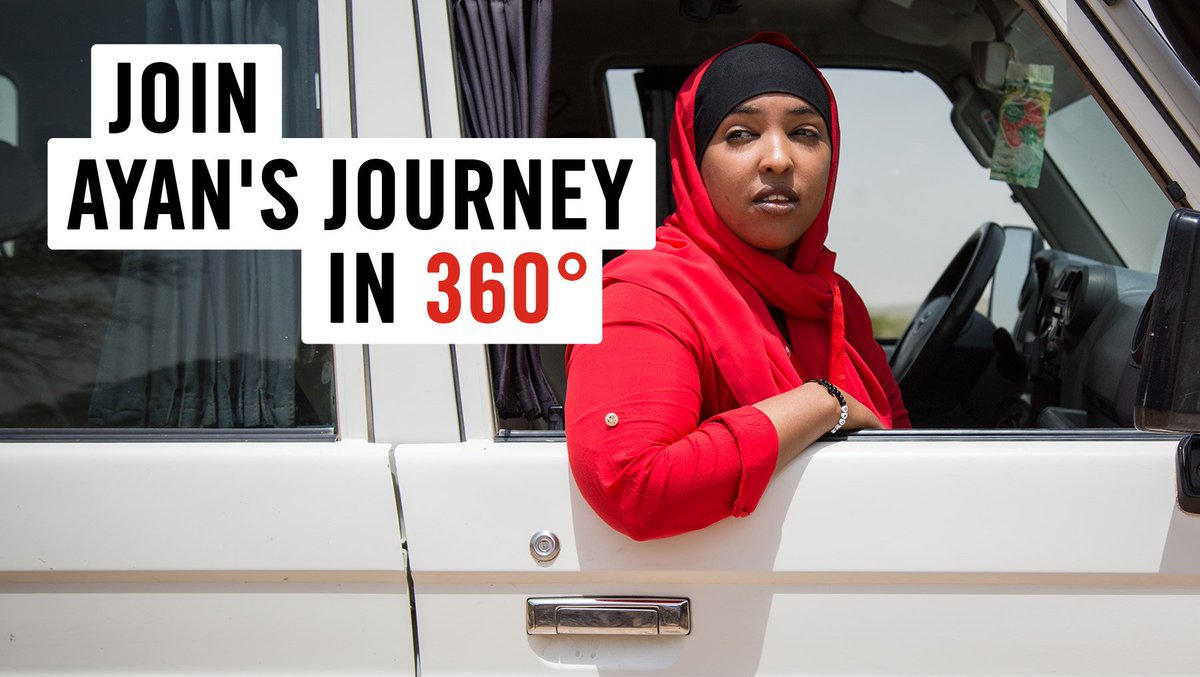 Somalia's drought has now entered its fourth consecutive year. When crops fail and livestock die, children suffer first. Save the Children are on the frontline, providing life-saving assistance in the most remote parts of the country. To increase awareness and donations around World Food Day 2017, Save the Children Italy commissioned Unfold Stories to create 'Ayan's Journey' – a VR documentary and longform story about their work in the country. They collaborated with Somali aid worker Ayan Mohamoud to create a compelling 3-minute 360 video. The viewer is transported to the frontline of Somalia's food crisis, as Ayan meets the families fighting to survive in one of the hardest places to live on Earth.
Mamie's Dream (in support of Plan International)
Set in a remote town in northern Sierra Leone, this is a true story, narrated by 22-year-old Mamie in her own words. We enter Mamie's world and see what it is like for a young girl who dreams of becoming a teacher, but whose parents have other ideas for her future. Mamie fights against forced Female Genital Cutting and expectations that she will drop out of school and get married. Her fierce rejection of tradition leaves her ostracized by her family and an outcast in her community. But a decision to volunteer at a local school changes the course of her life.
The Journey (in support of Unicef)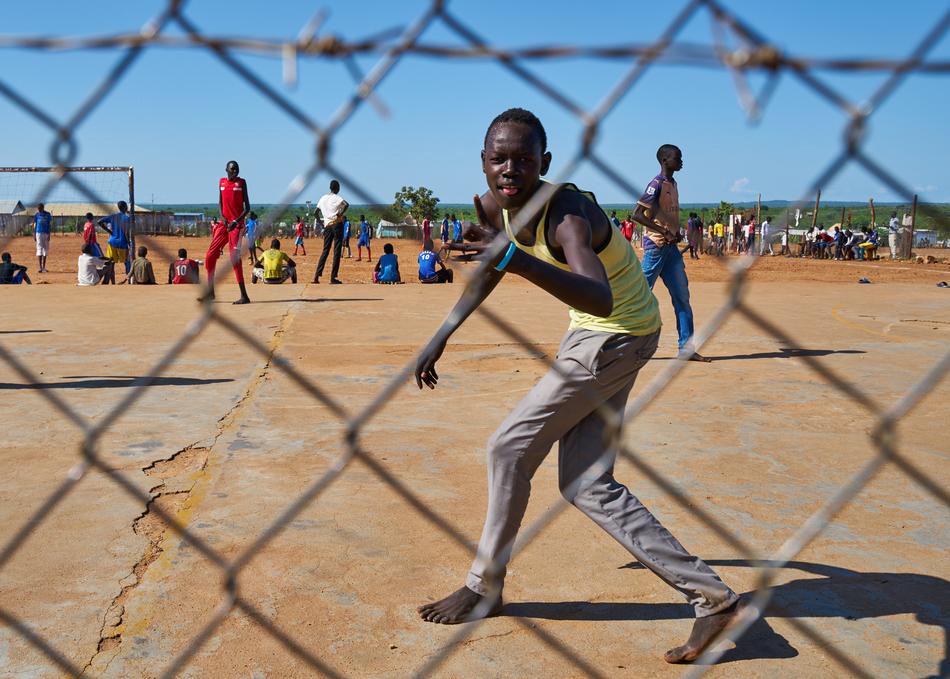 In this experience, three characters take you on a sensory journey into their worlds.
Walk through the Ethiopian desert with three-year-old Amina and her mother, fighting to survive Ethiopia's worst drought in 30 years; join 10-year-old Changkouth on the football pitch in conflict-ridden South Sudan, determined to get an education in the country with the highest proportion of out-of-school children in the world; and meet 18-year-old Mani from Chad – ostracised by her community because she is living with HIV but driven to change hearts and minds and using social media to rally support.
After Solitary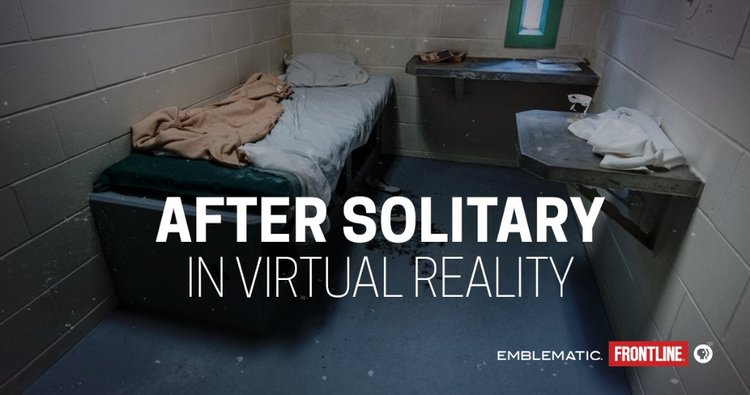 'After Solitary', a collaboration between Emblematic Group and PBS' investigative series FRONTLINE, uses photogrammetry and volumetric video capture to tell the story of 39-year-old Kenny Moore, a recently released inmate who spent years in solitary confinement.
It shows how he coped, "fished" contraband to other inmates, and fought guards during cell extractions – and what happened when he got out.  
DeathTolls Experience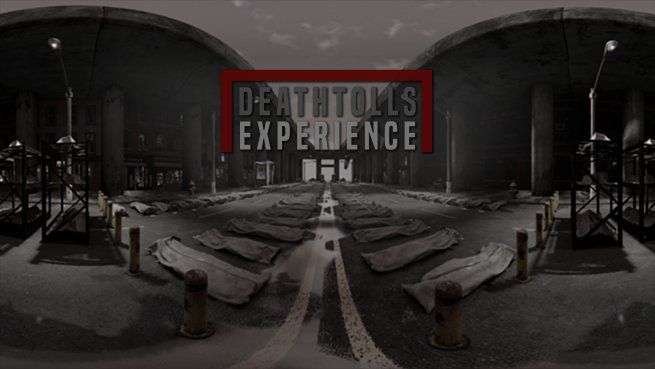 'Deathtolls' is a journey through data in VR that aims to re-sensitize the users to the casualties of the terrorist attacks in Europe, refugee deaths in the Mediterranean Sea, and the human cost of the Syrian civil war. By walking users through hundreds of thousands of dead bodies in photorealistic CGI scenes, the creator Ali Eslami aims to inspire an active awareness towards big data that represents massive deaths, and compassion for the people behind those numbers.
We Wait VR


This story from the BBC transports you into the heart of the refugee crisis. In an unforgettable VR experience, you travel alongside a terrified Syrian family crossing the sea, sharing their hopes and fears (based on BBC News interviews with migrants).
The Event
Alongside the VR demos, we also had a VR panel moderated by Dan Tucker. The focus of the panel was to allow each speaker to share their case studies (which the audience would have tried out during the day), and to bring together a discussion about the humanitarian value of immersive technology, tips on creating VR experiences, and what the legacy of a VR piece can be once it's been created.
We were delighted to hear from Marisol Grandon, Co-founder of Unfold Stories ('Ayan's Journey'), Mary Matheson, Macondo Films ('Mamie's Dream'), Charlotte Mikkelborg, Picture this Productions ('Journey'), and Catherine Rose, a freelance film producer and consultant at Aftershock VR.
"It was great to be invited to exhibit and speak about Aftershock VR at the ICRC's digital day.  Meeting the team there and seeing the work they've done already with AR and VR was an absolute pleasure and I'm excited to see more from them.  Fantastic to see an organisation embracing digital and talking about how to prepare for tomorrow." (Catherine Rose)
Want to see more from the event? Jump on the #ICRCDigitalDay tag on Twitter to see what we all got up to!