Here at Virtual Umbrella, we take a long time with our hiring process. We seek out unique creative leaders, who not only fit our culture but also bring a depth and breadth of experience with them.
I could not be more excited to announce we've found a superstar in our latest hire, Tom Sharman. Tom has a proven track record, with experience working with a world-class creative agency and also with a number of startups. This mix of experience means Tom will be able drive business forwards and bolster creative. A rare combination.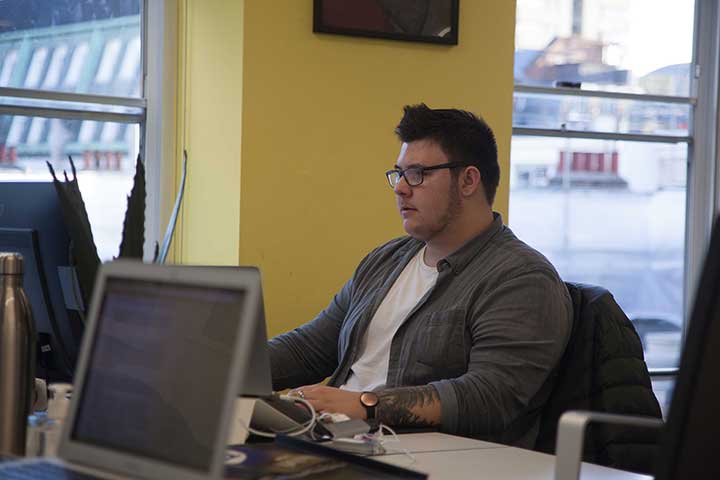 I first met Tom in 2016 when we worked together on the VRUK Festival, he was still a student but I almost poached him right there and then. Missing out on Tom back then actually turned out to be a win-win as he went on start and later sell his own social agency, becoming a unstoppable force in the social media world.
Tom will be joining us effective immediately in a newly created role that suits his skill-set. I am incredibly excited to see the way he elevates and breathes new life into our projects. He should be a great addition to the team.
"Virtual Umbrella's passion for storytelling and global perspective is what drew me toward this role. The team have a great deal of momentum behind them from some recent wins. I am looking forward this next chapter in my career and seeing what's next."
Tom Sharman
This blog post was inspired by Robyn Frost's "Ad Agency Hire Bingo".
How did we do?