Team Spotlight: Nerd Pirates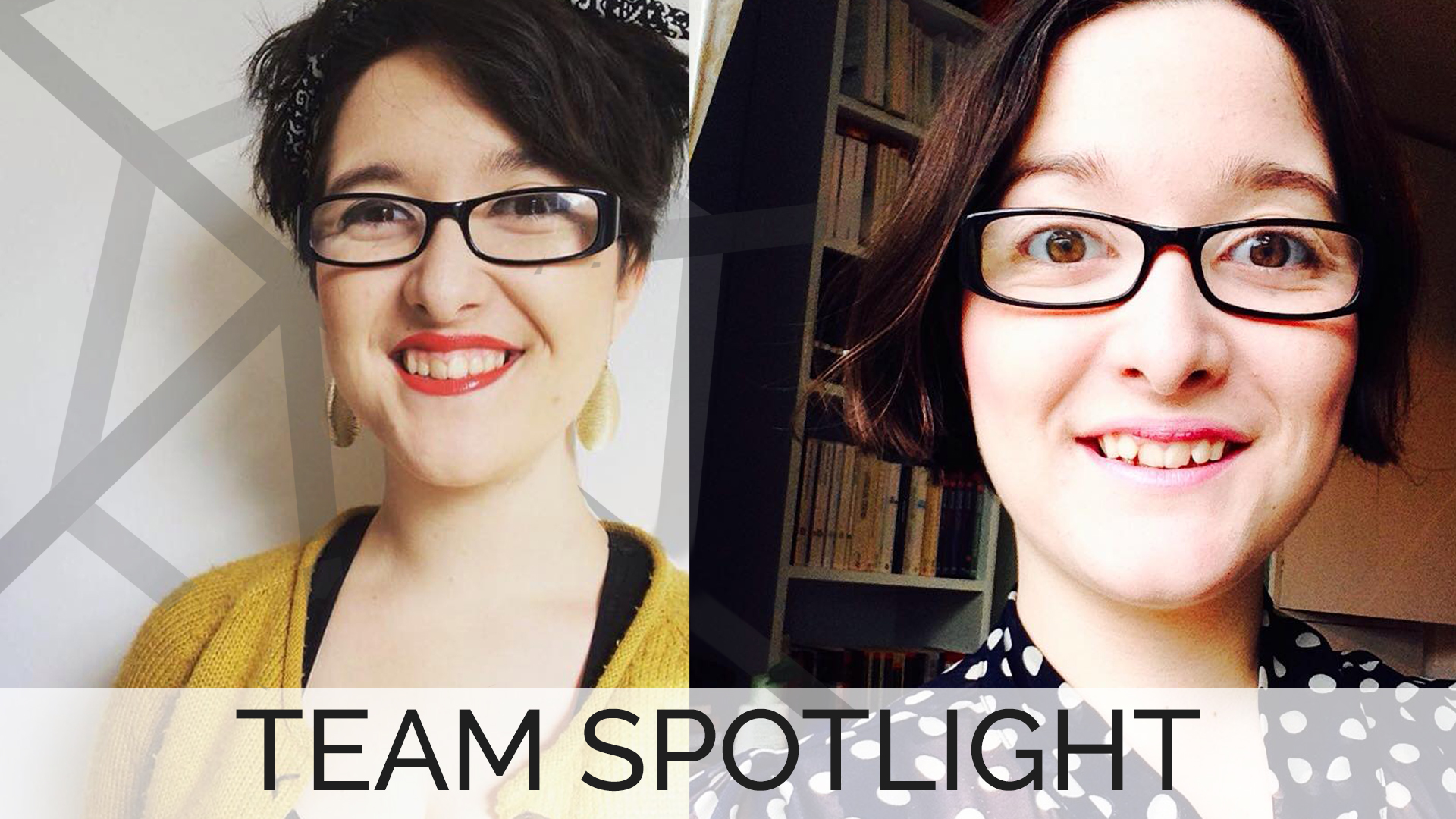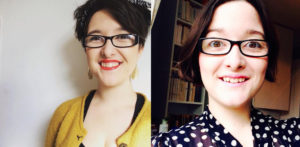 A small but mighty team of two, we're the identical twin creative duo at the heart of Virtual Umbrella. (As if VR's association with sci-fi wasn't already strong enough, yes, we are, in fact, *clones*.)
Award-winning filmmakers, ex-Oxford literary academics, copywriters, marketeers, and chatterboxes, our work has always been centred around story.  At only 14, we set our sights on London food-art company, Bompas and Parr, and quickly went on to produce scripts for creative projects with media coverage of 110 million people. We've worked with Microsoft, Courvoisier, and The Barbican. And, since establishing our freelance practice, we've been brand storytellers and creative consultants for an international games company and a variety of digital marketing agencies across the South West. We're also proud to have written and directed short films featured by both Channel 4 and ICA London. #shamelessplug
Exactly one year ago today, however, marked our first encounter with an entirely different form of storytelling – virtual reality – when we were lucky enough to grab the attention of  VU's very own Sam and Bertie. We didn't know much about them at the time – just that they were digital movers and shakers, and that Sam had a thing for dinosaurs. But we knew that they worked in VR, and had a reputation for being groovy people.
They showed us 'Butts'. We showed them a portfolio (and a few thousand pictures of our dog). It was inevitable that things were going to get pretty awesome after that…

We now support the company across a variety of disciplines, including branding, copywriting, content-creation, social media, filmmaking, strategy, design, business consultancy, events support (and eating all the biscuits). Whether it's working on client pitches, developing marketing campaigns, honing VU's business model, giving talks, or writing blogs like this one, it's our privilege to do something different every week. Every day is new tech, new people, new projects. Working in the VR industry is like working in a whirlwind – and that's the way we like it.
Because Virtual Umbrella isn't just helping to pioneer in the VR world, they're redefining agency culture. Our job descriptions are flexible, we choose our work, and our skills are constantly being stretched. They trust us, we trust them. We teach each other. We challenge each other. Virtual Umbrella isn't about rules. It's about constantly finding ways to grow and innovate, even if that means throwing traditional agency hierarchies out of the window. There's no creative/tech divide. There's no copywriters vs designers, doers vs thinkers, behind-the-scenes vs front-facing. We create great work – even if that means combining old skills with new ones, or pushing outside of our comfort zones.
Our highlights at Virtual Umbrella are many. We've worked in some of the most prestigious venues in the UK, with international brands that are leaders in their fields. And we've worked hard behind-the-scenes with Sam and Bertie to help cement the agency's reputation and secure new clients.
Some of our favourite projects include: VR demos for San Miguel at Somerset House's 'Rich List', branding and design for 'VR in a Bar' and 'Kaleidoscope London', speaking at B-reel in Bournemouth, the VU speaker showreel,  social media campaigns for 'Kaleidoscope' and 'VR Connects', copywriting, imagery, and web consultancy for VR storytellers 'Breaking Fourth', and chilling in the office with the coolest, most totally rad team to ever exist.
Here are just a few of our projects in pictures: