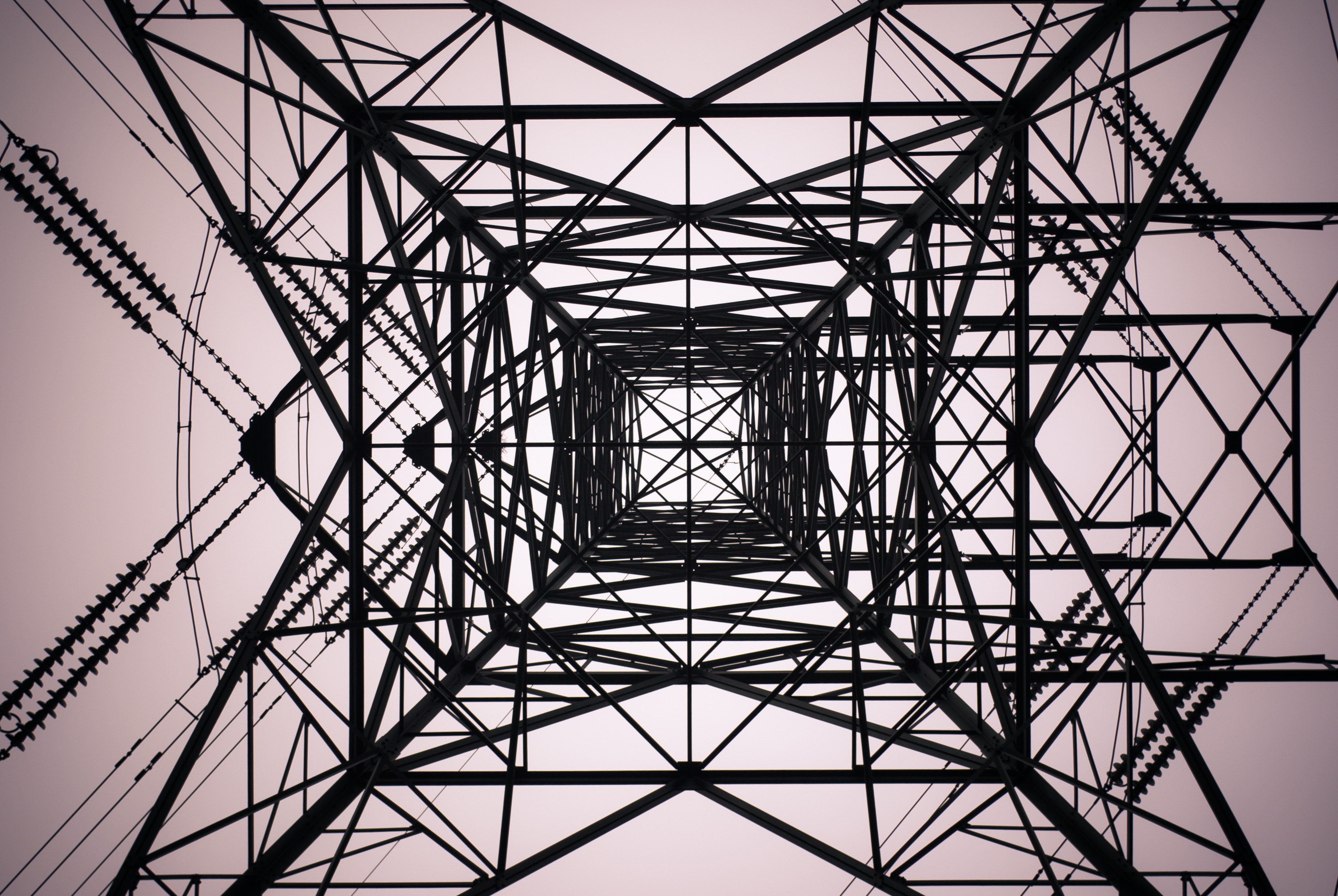 As one of the country's leading arts and culture publications, Aesthetica Magazine is known for shedding a light on exciting and innovative projects across art, film, music, performance, and photography. Described on their website as 'intelligent, beautiful, and informative', it has a glowing reputation and a dedicated following of over 311,000 readers.
On 7-11th November, the magazine is hosting the eighth BAFTA-qualifying Aesthetica Short Film Festival (ASFF). The festival programme is bursting with exciting opportunities, with over 300 film screenings, 80 industry-led masterclasses, various networking sessions, and special events.
This year – for the first time ever – they're launching a Screen School VR Lab (in partnership with the London College of Communication). The VR lab aims to showcase some of the world's most innovative filmmakers via 360 screenings, exploring how they use emergent/immersive technology to push the boundaries of cinematic storytelling. It's such an exciting development in Aesthetica's programming, providing a brand new platform for VR practitioners and a chance to bring virtuality to new audiences. According to VR Focus, screenings will include:
Haunt, Lilian Mehrel, USA
Dolphin Man, Seppia Interactive, USA
Fantasynth, Carlos Ulloa & Libertad Aguila, UK
The Empathy Machine, Avril Furness, UK
Shameful Conquest, Sarah Jones & Steve Sawkins, UK
Escape Route, Dirk Koy, Switzerland
Rone, Lester Francois, Australia
Celestial Motion, Shehani Fernando, UK
Rain or Shine, Nexus Studios/Google Spotlight Stories, UK
The Green Line, Ioannis Bekiaris & Alexis Mavros, Cyprus
Authentically Us, Jesse Ayala, USA
Born Bare, Matthieu Van Eeckhout, France
If that wasn't enough, they're also running VR Discussions alongside the VR Lab – a series of informal panels and discussions from VR industry professionals, sharing their insight into emergent tech & its effect on the future of independent film. Topics are far-reaching, ranging from the 'Ethics of Illusion' to the possibilities of 'immersive journalism'.
Interested? Get tickets here.