Innovation Lab 'The Makery' hits Fleet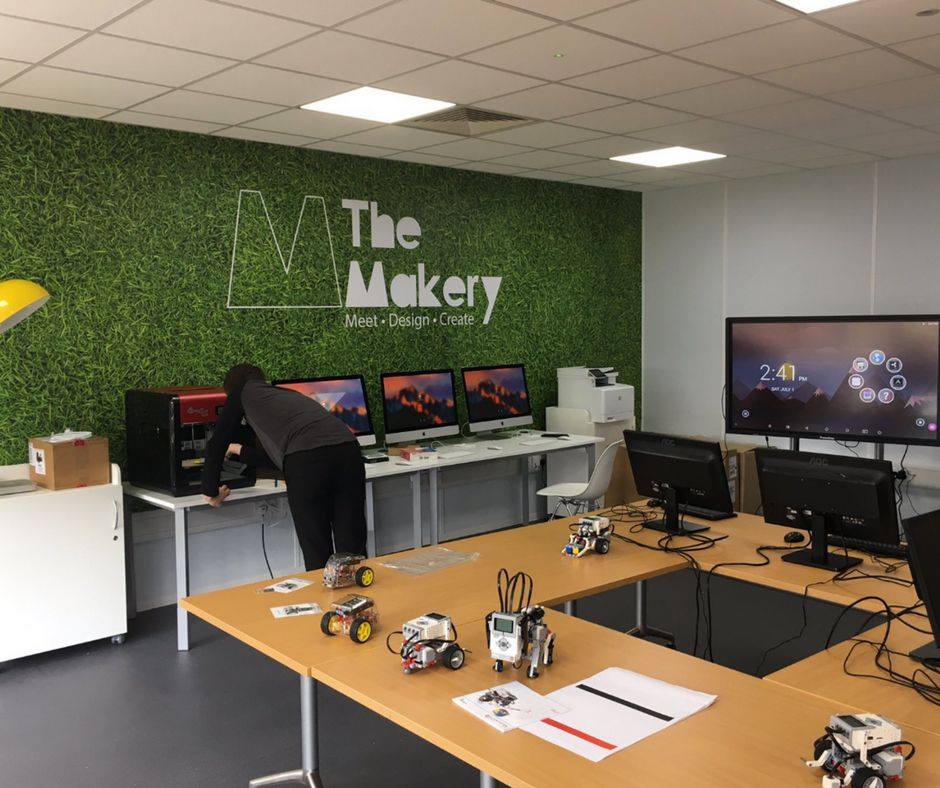 At Virtual Umbrella I have been really proud to have worked with some incredible companies, projects and more.
One project which I have often talked about is working with Hampshire Libraries. We have had the pleasure of bringing virtual reality to a variety of libraries in Hampshire, including my home town of Fleet. You can read more here if you would like to know more…
When I found out that Fleet Library would be one of the first libraries in Hampshire to have a digital lab, I got extremely excited.
What is The Makery Fleet?
'The Makery Is brought to you by Hampshire Library service, bursting with technology from 3D printers to iMacs, The Makery is your space to meet, design and create. Whoever you are, set your imagination free in The Makery'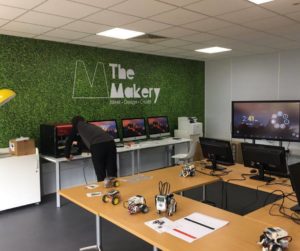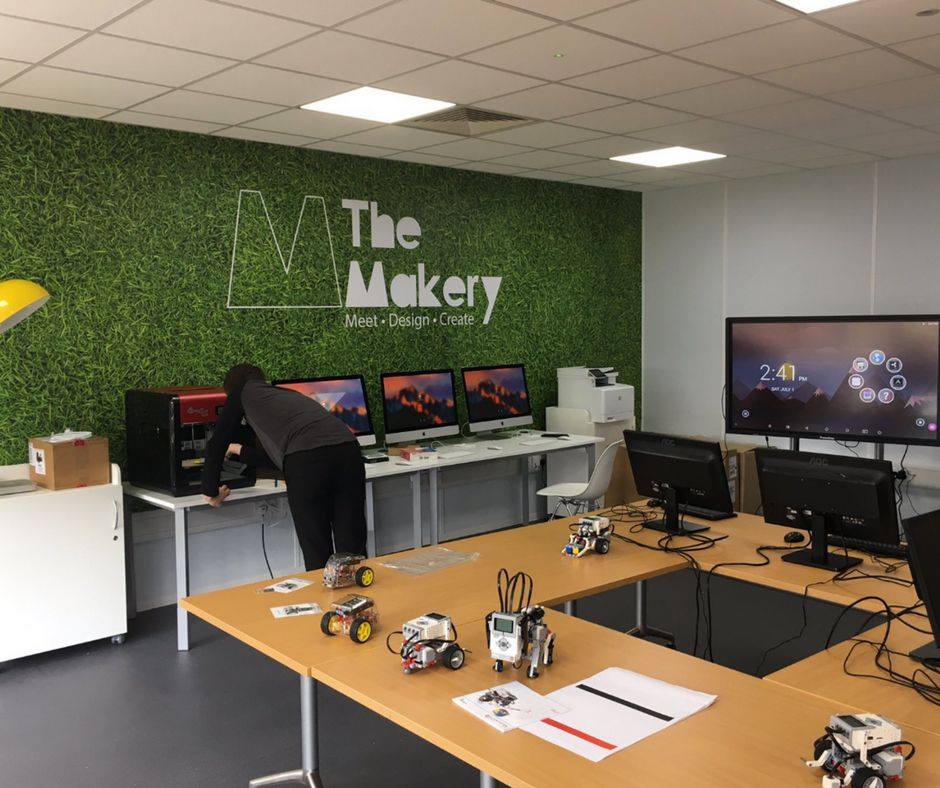 Whoever you are, set your imagination free in The Makery
I am so pleased that The Makery is available in Fleet, as someone who grew up in the town, I hope that the community will find it a great location to design and create. You can sign up to their website now, which will give you updates and more information once they have launched.
I can't wait to see the launch of the Makery. Wishing the team all the best of luck. I am sure the Virtual Umbrella team will be visiting very soon – we will bring the VR.
Make sure you follow them on Twitter, Facebook and sign up to the website.
Twitter: @FleetMakery
Website: http://unbouncepages.com/the-makery/
Facebook: https://www.facebook.com/TheMakeryFleet/