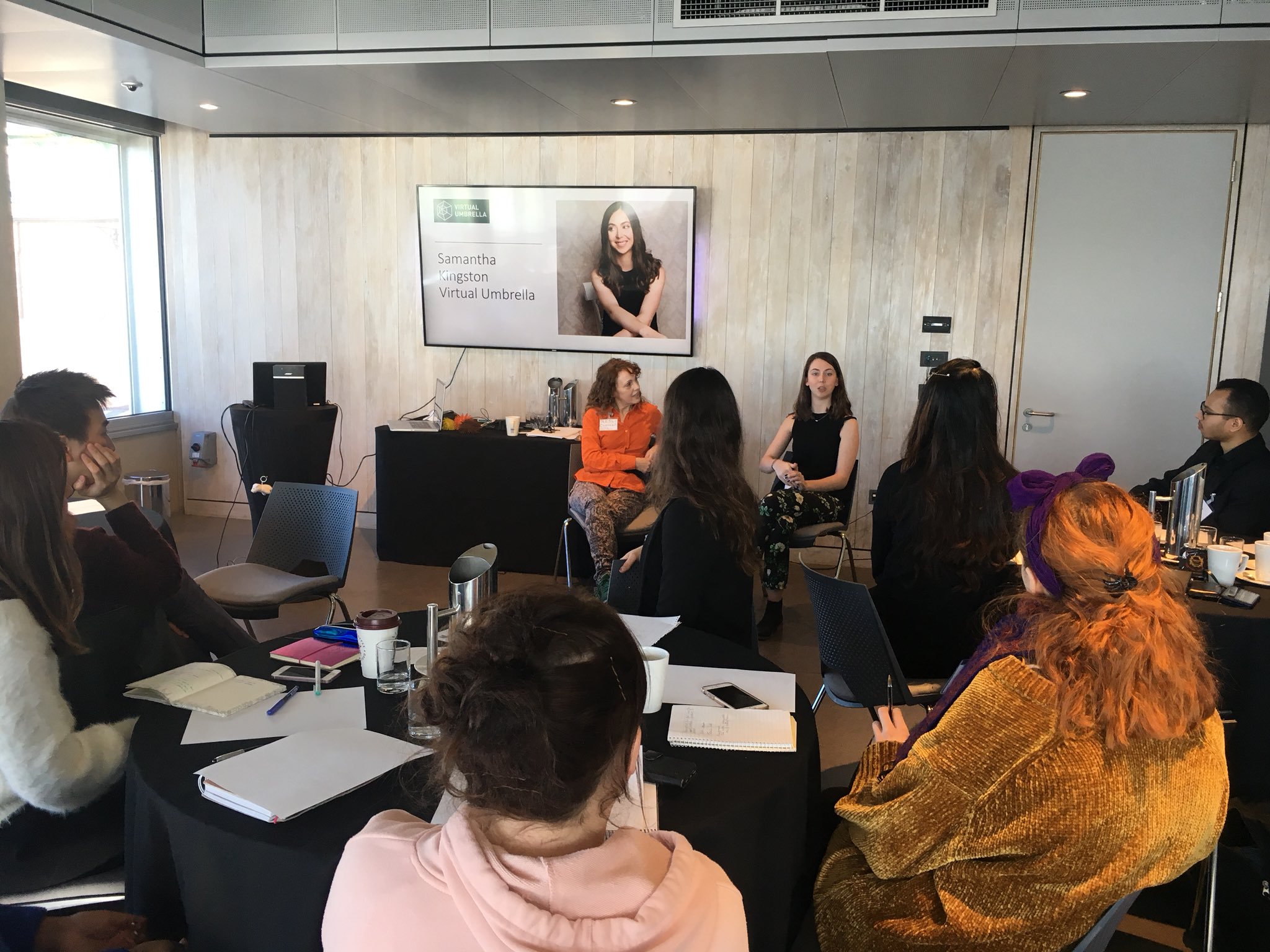 Back in January, I had the pleasure of being involved in an innovation live event at the British Airways i360 in Brighton, where I got to speak to a room full of young innovators.
As part of the #IdeasMeansBusiness campaign run by Innovate UK & Princes Trust, they were running 12 regional innovation live events, where young innovators would be offered tools, support and advice to help them realise the potential of their ideas.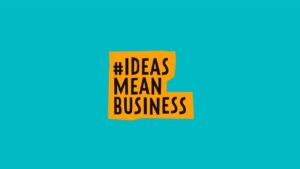 After these events, the attendees would have the opportunity to apply for financial support from Innovate UK to develop their plans. A chance for young people with great business ideas to get real support.
I got excited about this event and the award. I was honoured to be asked to help judge the applications after speaking at the live event in Brighton.
Being able to share my story with the young innovators at the live event was such a great opportunity for me to share some knowledge and being a young entrepreneur too, it's good to be able to share my advice and be visible to them. If you get the opportunity to hear other people speak who are a similar age, gender can give you the confidence to pursue your goals.
I think these programmes and awards are so important for young people. I really struggled to find support when starting Virtual Umbrella so It's great to be able to support such a great programme.
After reading the applications I am really inspired and excited by the business ideas, I think it will be a tough decision to make at the final judging.
It was clear through the applications I went through how the support from these programmes have helped the young innovators explore and get ready for creating a business.  From thinking about business plans, marketing, monetization, market research and competitors. I was really impressed.
I wish everyone the best of luck in the awards.  (I will share the winner when it's announced)