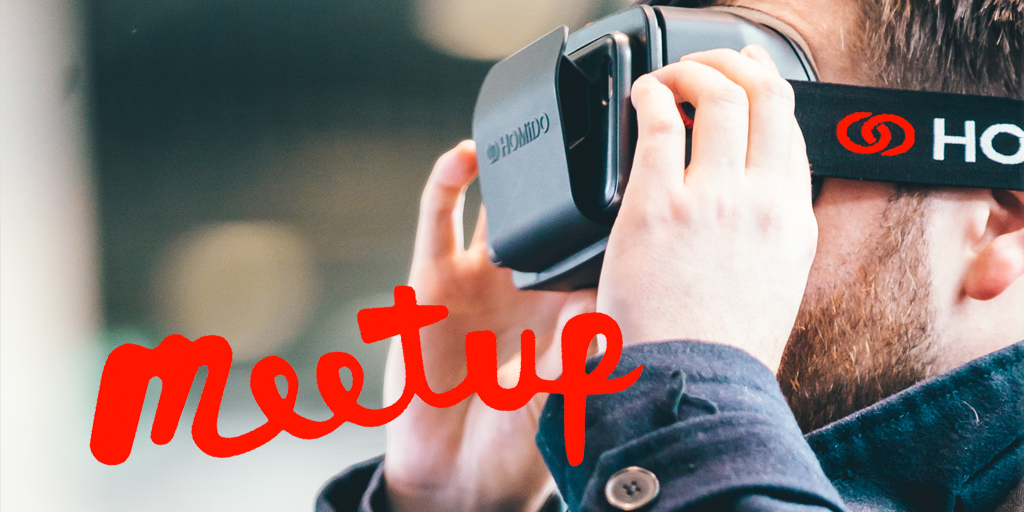 As many of you know, the VU team are moving! For the month of August, we'll be relocating to Edinburgh for the Fringe Festival (overseeing and running oodles of amazing tech at FuturePlay). And from there, we'll be taking up a new office space outside of Southampton for all of our digital agency adventures!
It's an incredibly exciting time for us, and we couldn't be more delighted to be taking the VR world by storm. However, we also need YOUR HELP to make sure that the fantastic Southampton VR meetups continue once we're gone!
That's why we're opening up the opportunity for a charismatic, tech-savvy volunteer to take over the Southampton VR Meetup page – leading, hosting, and organising regular virtual reality meetups in the Southampton area, and helping to support one of the UK's fastest-growing digital industries.
We can honestly say that these events always have been enormous fun, and we're incredibly proud to pass on a vibrant, professional network of groovy people who are just excited about the tech as we are. With past exhibitors like Make Real (Loco Dojo) and representatives from Game , anyone taking on the role could look forward to powerful networking opportunities, alongside the opportunity to demo new and innovative VR experiences from established and indie developers alike.









Think this could be you?
Find out more at: https://www.meetup.com/Southampton-Virtual-Reality-Meetup-189379218PhAQuOvY/.
Get in contact with our awesome Client Director, Samantha Kingston via samantha@virtualumbrella.marketing.