Virtual Umbrella hits LA for E3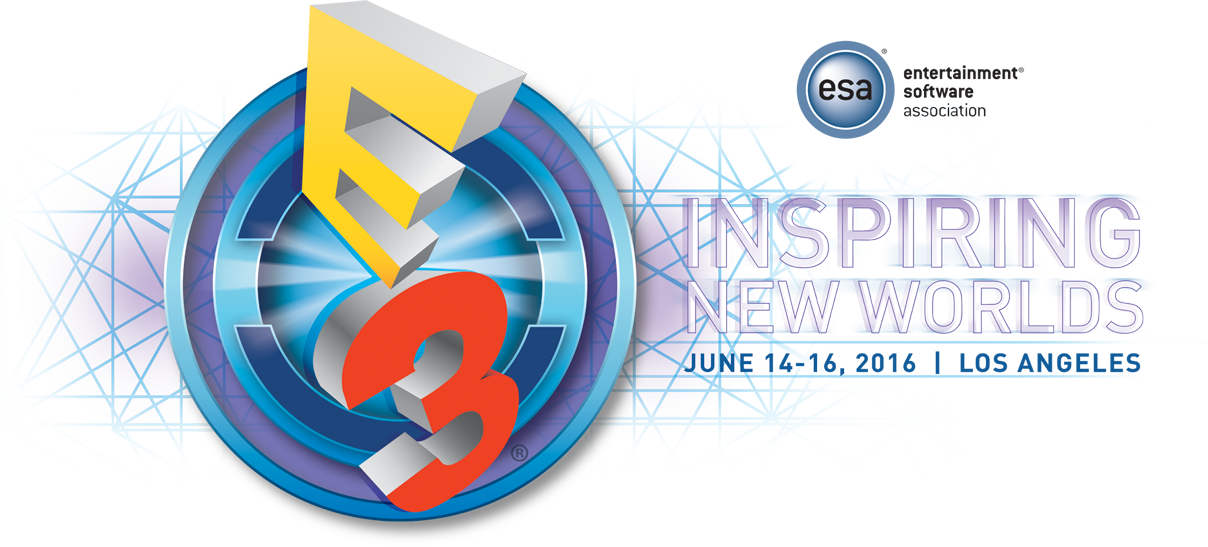 Summer is here and we are thrilled to announce we just landed in California where the annual E3 (Electronic Entertainment Expo) is about to start.
Last year we had an amazing experience here, this time, E3 is going to be huge with more VR announcements, more VR demos and more fun.
Many rumours are getting stronger as the starting date approaches, here is what we heard and what we expect:
– New VR Content and Games will be announced by Ubisoft, EA and others
– A whole bunch of exciting press conferences and shock announcements
– PSVR release updates, games and demos
– Razor and the OSVR platform teased Twitter with a secret announcement, we are all expecting a new a VR headset announcement
– Microsoft could unveil VR capabilities for its console Xbox (Xbox Scorpio project)
– Oculus's Touch controllers available date could be confirmed
– HTC Vive new mixed reality demos
– Nintendo's console and/or titles might come to VR next year
We are also really excited and honoured to be a partner at UploadVR's E3 VR party on June 14th, alongside HTC Vive, Nvidia, OSVR, Ozo Nokia, and many others.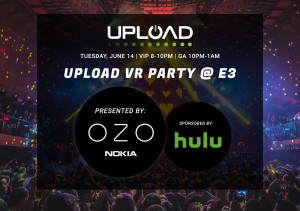 Book your ticket now here (https://www.eventbrite.com/e/upload-vr-party-at-e3-2016-tickets-24050535800) and join us to the biggest E3 VR party!
If you are at E3 and would like to meet, drop us a line at samantha@virtualumbrella.marketing
We're also excited to be bringing along with us two of Samsung's recently released Gear 360 cameras.
Expect loads of 360 photos and videos to go up following the event! If you'd like to see the Gear 360 up close and have a go with it, just send us and email and you can come try it out.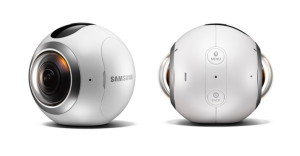 We will be tweeting the latest VR announcement and share our feedbacks on the demos we enjoyed so be sure to follow us on twitter @VirtualUmbrella. (https://twitter.com/VirtualUmbrella)