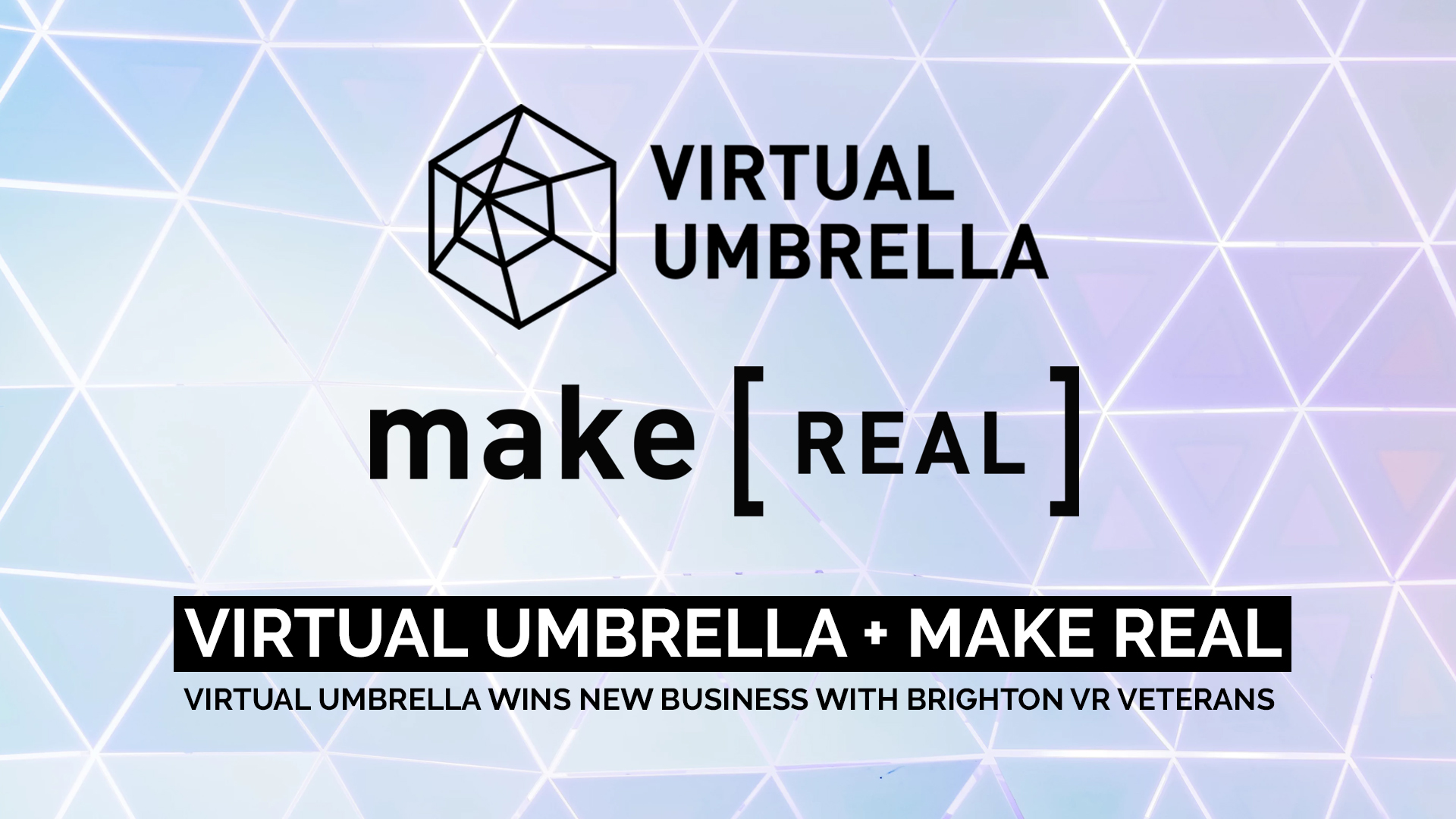 Virtual Umbrella is delighted to announce that it has been appointed as marketing partners by Make Real. We will be collaborating closely with Make Real to expand their marketing efforts and develop a strategy that supports the company's rapid growth.
"We were really impressed with Virtual Umbrella's approach and proposal. With their unique perspective of the industry and deep connections, we feel they are the ideal marketing partner to help us reach our marketing goals" Said Robin Scott, Managing Director at Make Real.
---
I have admired the work of Make Real for a long time now. 'Radial-G: Racing Revolved' was the first VR experience I ever tried, back in the summer of 2014. The technology and landscape has evolved since that rainy day at Loading Bar in Stoke Newington but the friendliness and hard-working attitude of the Make Real team has continued to shine.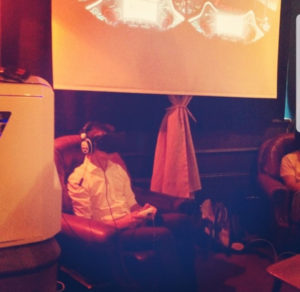 As we approach the anniversary of our relocation to Brighton, I am very glad to be supporting local immersive tech businesses with achieving their marketing goals.