VR Showcase – Open City Documentary Festival 2017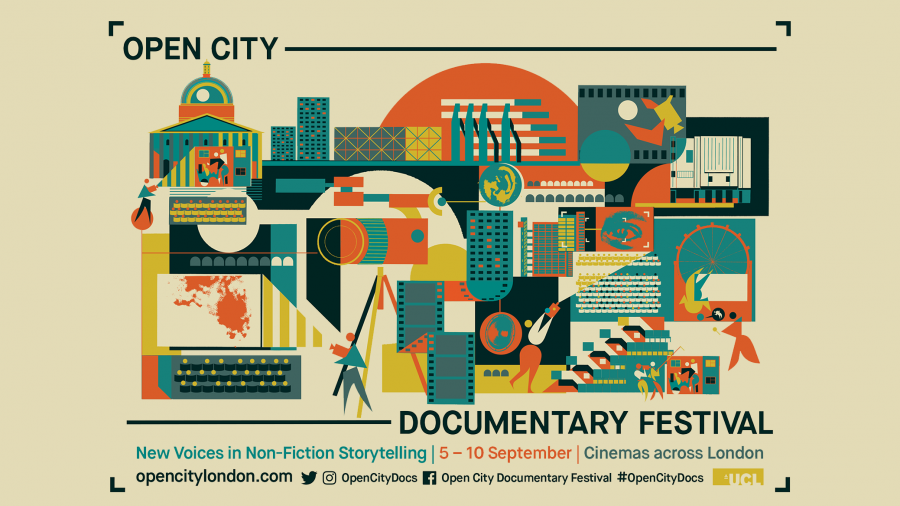 Virtual Umbrella began with an idea. VR can change the world – the stories we tell, the way we think about ourselves, our environment, our society. As both a corporate tool and contemporary art-form, we knew that immersive tech could open up new kinds of storytelling and find new audiences. So when Open City Documentary Festival asked us to help them curate and run their virtual reality showcase this year, we were pumped to help them share the very best of VR experiences with the world.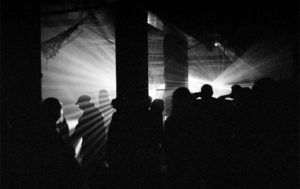 First off, the festival is amazing. It's designed to create an open space in London to nurture and champion the art of creative documentary and non-fiction filmmakers. Taking place across 5-10th of September, it boasts an impressive programme of contemporary and international documentaries, filmmaker Q&As, industry panels, networking, and more. Its mission is to champion new and established voices in the world of storytelling, from well-knowns like Arnaud Colinart to emerging international production companies like Les Films Camera Oscura. With more than 10,000 visitors per year, it also plays an important role in London's art-scene, acting as a busy hub for artists, digital creatives, filmmakers, and the film-curious.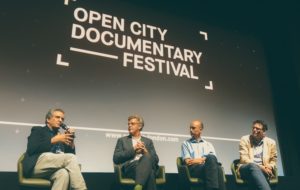 More specifically, the VR showcase runs from 7th-10th at the atmospheric Bargehouse (OXO Tower) in the heart of the Southbank. And, with our organisation, guidance, and contacts, it's shaping up to be something spectacular! The exhibitors haven't been announced yet, but watch this space for updates on what kind of work we've got lined up (spoiler alert: it's cool). James will also be on site from the 7th-10th to make sure everything is ship shape, so make sure to come and say hi!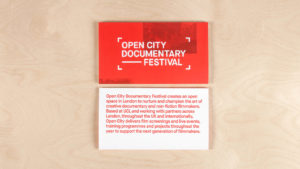 It's always a pleasure to help pioneering storytellers to show off the capabilities of immersive tech. Dedicated to understanding the always-changing relationship between art and technology, Open City Documentary Festival is the perfect platform for doing that. We hope to see you there!
For more info, check out the festival website: http://opencitylondon.com/. Make sure you keep up with the festival on Twitter for updates at @OpenCityDocs and check back with us for the all important exhibitor announcements!