Virtual Umbrella joins the VR Connects 2017 team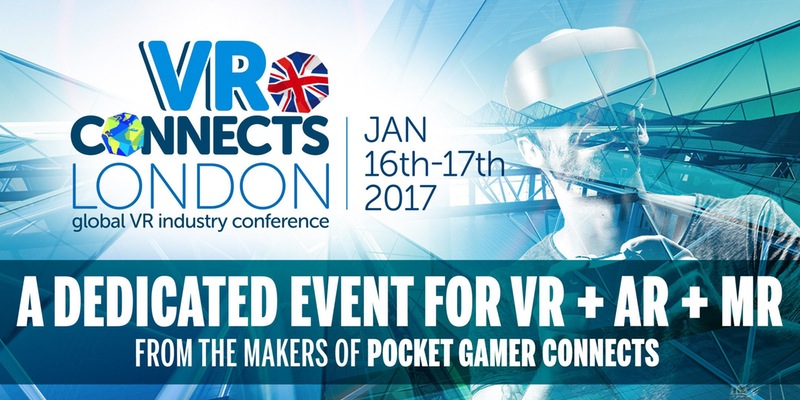 We are super excited to announce that we have partnered with Steel media to help organise their new upcoming event VR Connects.
On the 16th and 17th January 2017, VR connects open its doors.  A new VR/AR/MR industry event held at The Brewery in London. VR connects is a sister conference to the established Pocket Gamer Connects London.
VR connects will be bringing together over 500 delegates from across the VR/AR/MR industry with a focus on hardware, game-developers, entertainment, education, investors and media. There will be so much to see so VR connects will be running for two days with focused conference tracks spread over 4 tracks.
VR Connects is an event that will aim to reach out to the heart of the VR industry across all areas. If you are on the lookout for an event where you can meet, hear and learn from some fantastic leading people from VR/AR/MR this is the event for you. So, don't miss it.
We are on the lookout for speakers from VR/AR/MR industry so if you are interested in speaking at VR connects, submissions are now open so send them to Bertie@Virtualumbrella.marketing
If you would like to find out more information about VR Connects, looking to exhibit or sponsor head to the website for more information or get in touch with us.