Augmented Reality Spotlight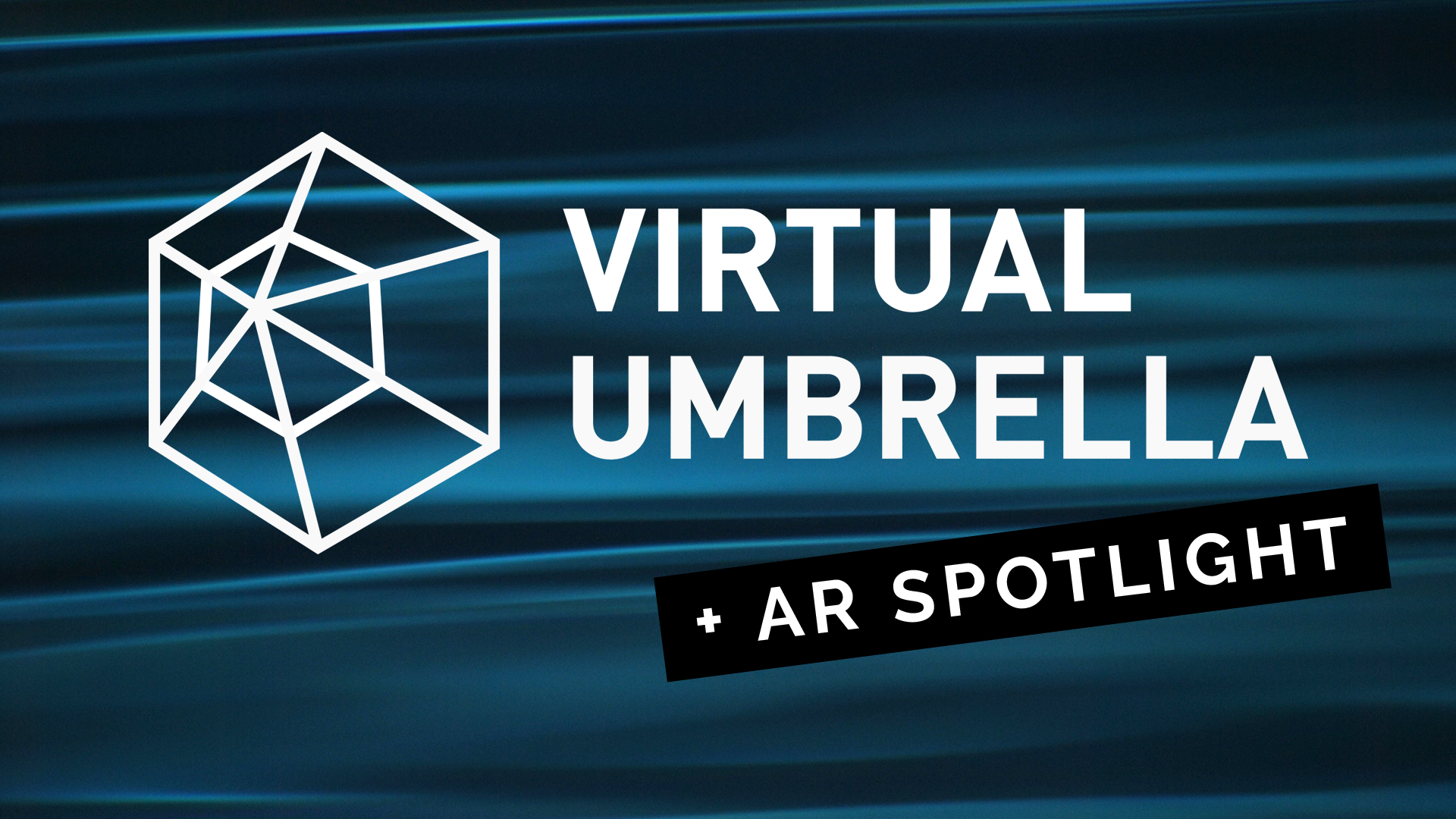 We're firm believers in the power of immersive technology to do good. We're also very proud to have supported a range of VR/360 projects that make it their mission to transform the world for the better (including Unrest VR, which explored and raised awareness of the impact of M.E.)
Outside of our own work as well, we never cease to be amazed by how many great experiences get released every year that aim to transform and inspire us. So many, that it can sometimes be hard to keep track of them all!
That's why, today, we'd like to take the time to spotlight just a few of our favourite immersive experiences from the last few months that put social justice and diversity at the forefront.
VR tends to dominate the industry's conversation about immersive technology and social causes, so in particular we'd like to focus on augmented reality.
Tro
First up, let's check out Tro. Tro is a new AR app designed to promote Welsh language and history. The premise is simple: allow locals and visitors to the Offa's Dyke National Trail to learn more about the landscape around them through an interactive augmented reality map – displayed through their mobile phone screen. It works like this:
While on the trail, the user's phone vibrates when they're near a particular area of interest.

They can then take a look at the area through their phone camera to see Welsh place names overlaid in all the right places.

From there, it's as easy as tapping for more info – checking out each name's history, meaning, and pronunciation.
Eluned Morgan, the Minister for the Welsh Language, explains the immense cultural importance of this kind of experience: 'We have an ambitious plan to grow the number of Welsh speakers to a million by 2050. […] To achieve that, we need to make it as easy as possible for people to use Welsh in their day to day lives. That's why making sure people can use digital technology through the medium of Welsh is vital.'
Stonewall Forever
Earlier this year, we were also powerfully moved by the website and AR app 'Stonewall Forever' from NYC's LGBT Community Centre, Stink Studios, & the National Park Service (with support from Google).
Stink Studios explains in their case study: the experience is designed to 'commemorate the legacy of the Stonewall Riots, considered to be a galvanizing force in the fight for LGBTQ+ equality in the United States, and around the world.'
The level of augmented reality involved in the experience differs across the web and app platforms – as well as being affected by the user's location.
App users from across the globe are 'transported' to Christopher Park to explore a fully digital, interactive 'living monument' to Stonewall.

Real-life visitors to the park can experience the same piece in full AR using 'GeoLocation […] and custom image markers'.
Nevertheless, no matter how you choose to access the content, what remains the same is its incredible power and impact – with each 'interactive monument' giving you access to a collection of audio, video, photography, and 'ephemera' from 'key narratives' in LGBTQ+ history as well as featuring 'previously unheard perspectives from the LGBTQ+ community.'
Try the web version here: https://stonewallforever.org/
Explore Interactive
Last but not least, we'd love to draw everyone's attention to the fantastic Purdue-affiliated start-up, Explore Interactive. Based in Lafayette, Indiana, the Explore team are currently in the process of developing a brand new AR-based platform focused on getting young people into STEM (Science, Technology, Engineering, Mathematics).
It works by using physical 'Explore Interactive Cards' in combination with AR technology to transform any iOS device into a tool for fun, hands-on learning about topics like circuitry, biology, physics, and more. But what does this mean, really? CEO, Amanda Thompson, gives a great example of how this kind of platform can radically transform early STEM education: 'Elementary school-age children can't work with a Bunsen burner, but with augmented reality, they can turn on a Bunsen burner and boil water and see how water reacts and changes […] Future development will allow them to zoom in to the molecular level and see the atoms heating up and moving apart from each other.'
Recent news (July 11, 2019) that the company may be putting extra funding into collaborative platform features is even more exciting! We look forward to seeing the final product/platform.