BBC Asian Network – Noreen Khan Show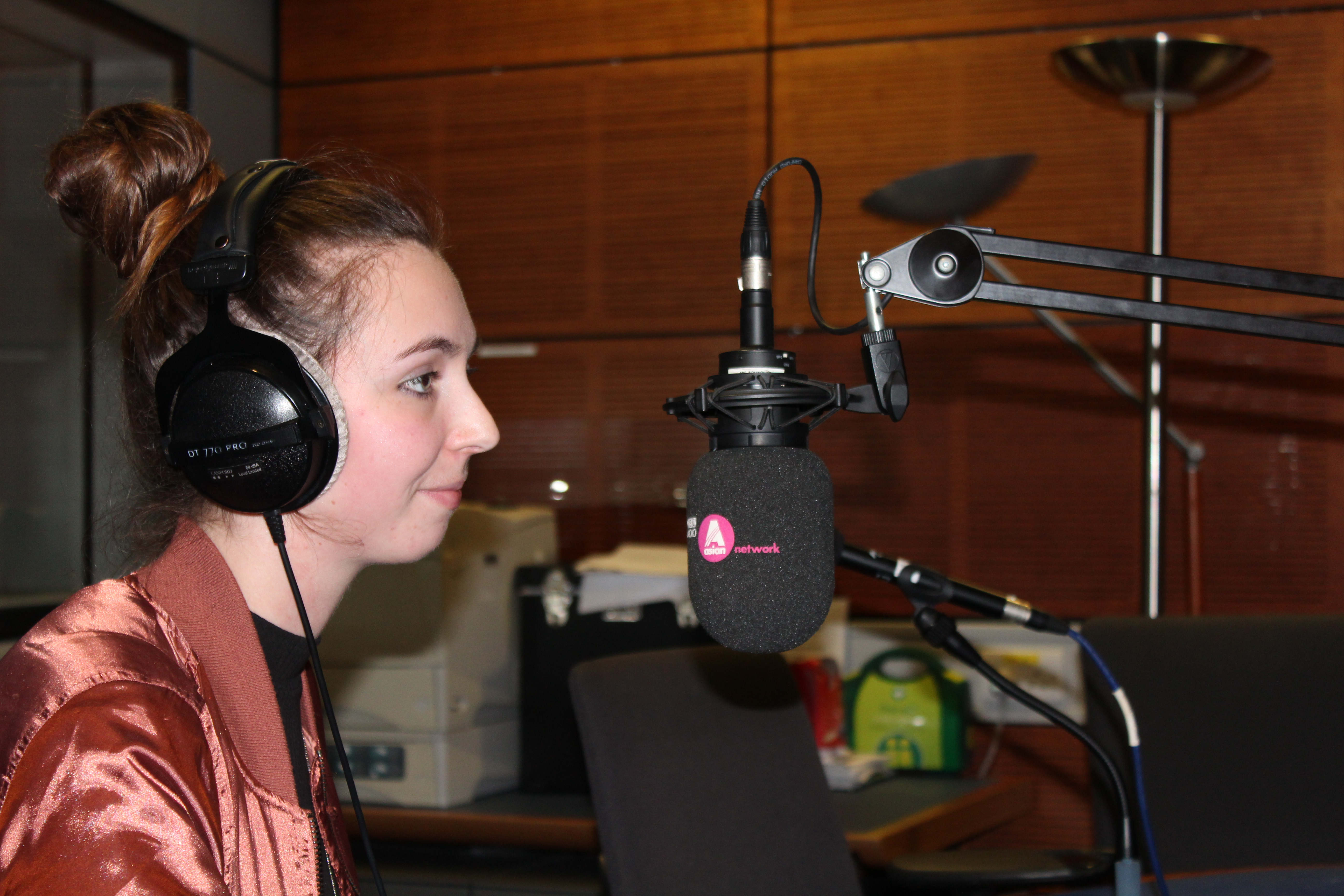 This week I headed up to Birmingham to go and hang out with the BBC Asian Network team on the Noreen Khan show to chat all things VR.
The Asian Network has an incredible following and I was honored to be asked to be a guest.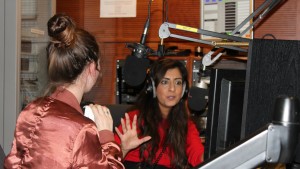 When I arrived, I found the BBC Blue Room corner in the entrance of the BBC which was great to see. If you are not familiar with the BBC Blue Room it's a free interactive exhibition showcasing content and services from the BBC, looking at innovative technology with digital experts on hand.  It's worth checking out.
I had a great time meeting the team and chatting VR with Noreen, I even managed to get her on a headset during the show which was really great. Check out the video here if you want to see Noreen swimming with sharks live on air.
We chatted about the Virtual Umbrella journey, answered some questions from the audience on the PSVR and requirments and which industires are making waves using virtual reality.
Big thanks again to the team and I hope to come back really soon.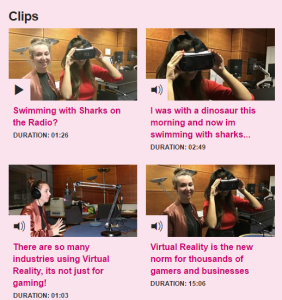 If you want to hear the clips from the show head here!
As if the week wasn't already great, I saw one of my favourite online-awesome lady & aurthor Emma Gannon featured on BBC Taster VR talk show. How cool is that? No Small Talk lets an audience sit on a conversation between Cherry Healey and Emma Gannon. This is exactly what I have been waiting for. I would go and check out VR City on Twitter who were involved in creating this great project. @_vrcity_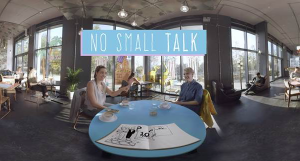 If you want to find out more check out Emma Gannon's blog and follow her on Twitter: @emmagannon