MXR Summit – Mixed Reality, AR & VR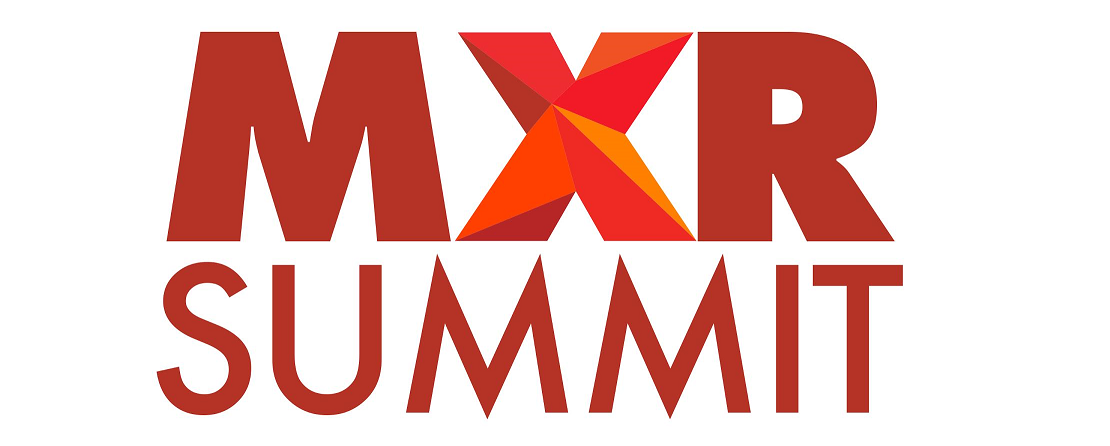 15 – 16 November, 2016
London
The MXR Mixed Reality Summit will gather together thought leaders and VR/AR industry pioneers from all over the world for an engaging two day conference and expo in London. The event encourages anyone passionate about the future of mixed reality to attend.
As well as a fantastic networking opportunity in central London, the MXR Summit has scheduled some great keynote sessions and panel discussions where you can hear from some of the top companies and individuals driving the next generation of technology. Some of the topics covered include the evolution of mixed reality, innovations in AR that improve enterprise, adapting mobile games into VR, and the increasing visibility of women in AR/VR.
VENUE
Park Plaza Victoria, London
TICKETS
Early Bird All Access Pass are on sale until 31 Aug 2016 at £399 + £17.97 booking fee. You can buy yours here.
EXHIBITION & SPONSORSHIP OPPORTUNITIES
To find out more about opportunities to get involved in the MXR Summit, you can contact them here.