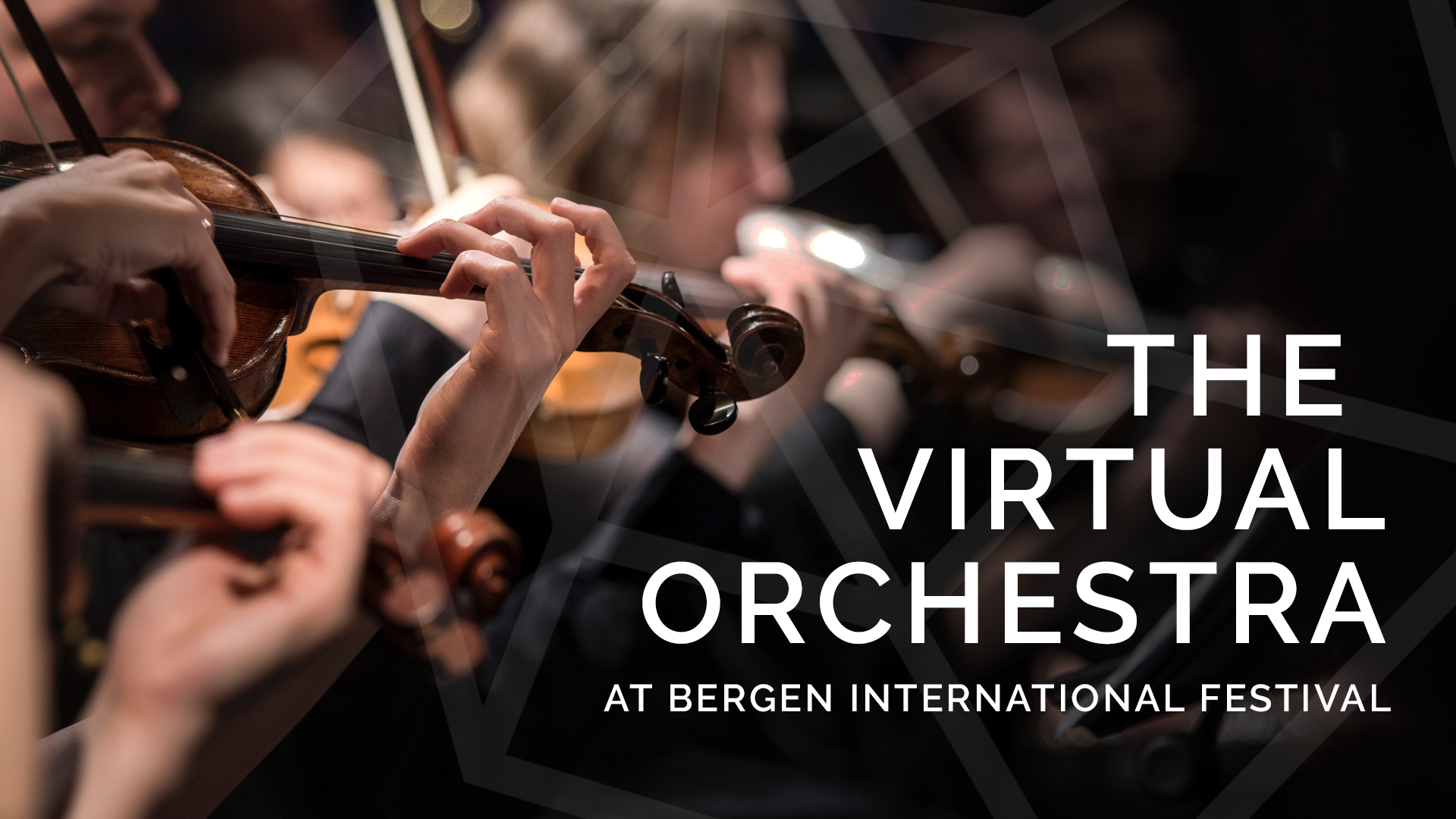 Earlier this month our MD Bertie took a trip to the beautiful city of Bergen in Norway on behalf of legendary London-based orchestra, the Philharmonia, in order to demo their virtual reality experience The Virtual Orchestra.
The team behind the orchestra recently partnered up with VR studio Inition and cultural institution The Southbank Centre to create and market a VR experience aimed at fans of orchestral and classical music. The piece takes users behind the scenes of the symphony orchestra, transporting them to London's Royal Festival Hall to witness a performance of Sibelius's Fifth Symphony, conducted by conductor Esa-Pekka Salonen in 360 and recorded with glorious spatial audio.
Utilising PSVR technology to bring people as close to the orchestra pit as possible, Virtual Orchestra was also recorded ambisonically, which allows users to feel the audio move around their heads as they look around. This brings a visceral sense of realism and immersion to the experience. It was recorded in 2016 under the direction of Inition's Technical Manager, Peter Collis.
The Guardian had this to say about the piece: "An extraordinary glimpse inside the sights and sounds of a symphony orchestra."
The experience offered guests to the Bergen International Festival a unique chance to get up close and personal with a professional orchestra. We had a great response from attendees over the duration of the event, with many people leaving saying "I'm going to tell all my friends to come!". Queen Sonja of Norway even attended the festival on its opening evening and took a moment to watch the Virtual Orchestra – which was a real delight for everyone involved!
This is the latest tour stop for The Virtual Orchestra, which also has stops in Helsinki, Finland later this summer in August. Do make sure to catch it if you can!
Finally, we'd like to give massive thank you to Kjersti-Lill @ Bergen International Festival and Luke Ritchie @ The Philharmonia Orchestra for all of their support during our time on the project.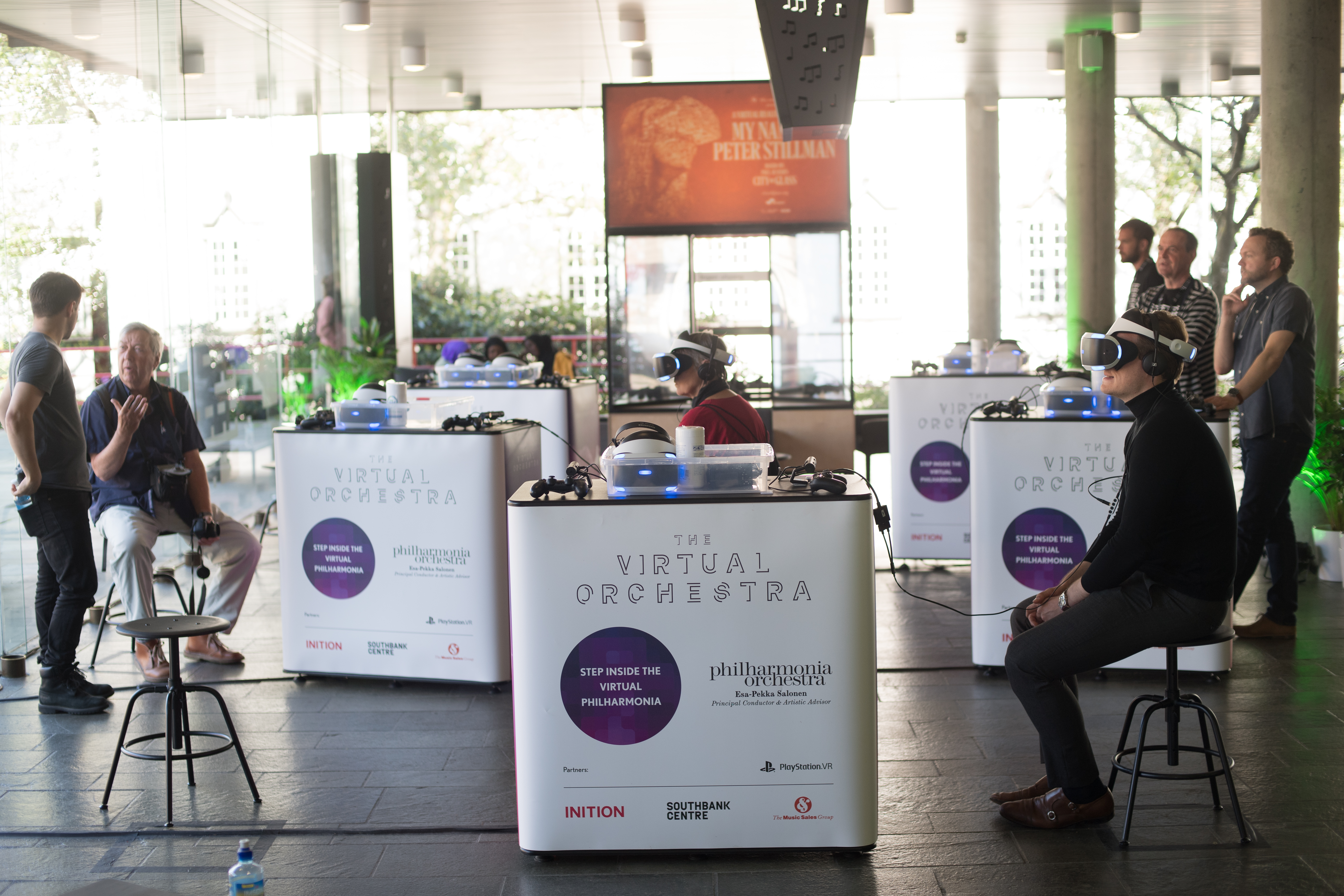 Photo: Thor Brødreskift, Bergen International Festival